Welcome to the North Carolina Furniture School. Call or email if you have questions or problems registering online, we're happy to help.
252-916-8226 or info@ncfurnitureschool.com
---
September 14, 2022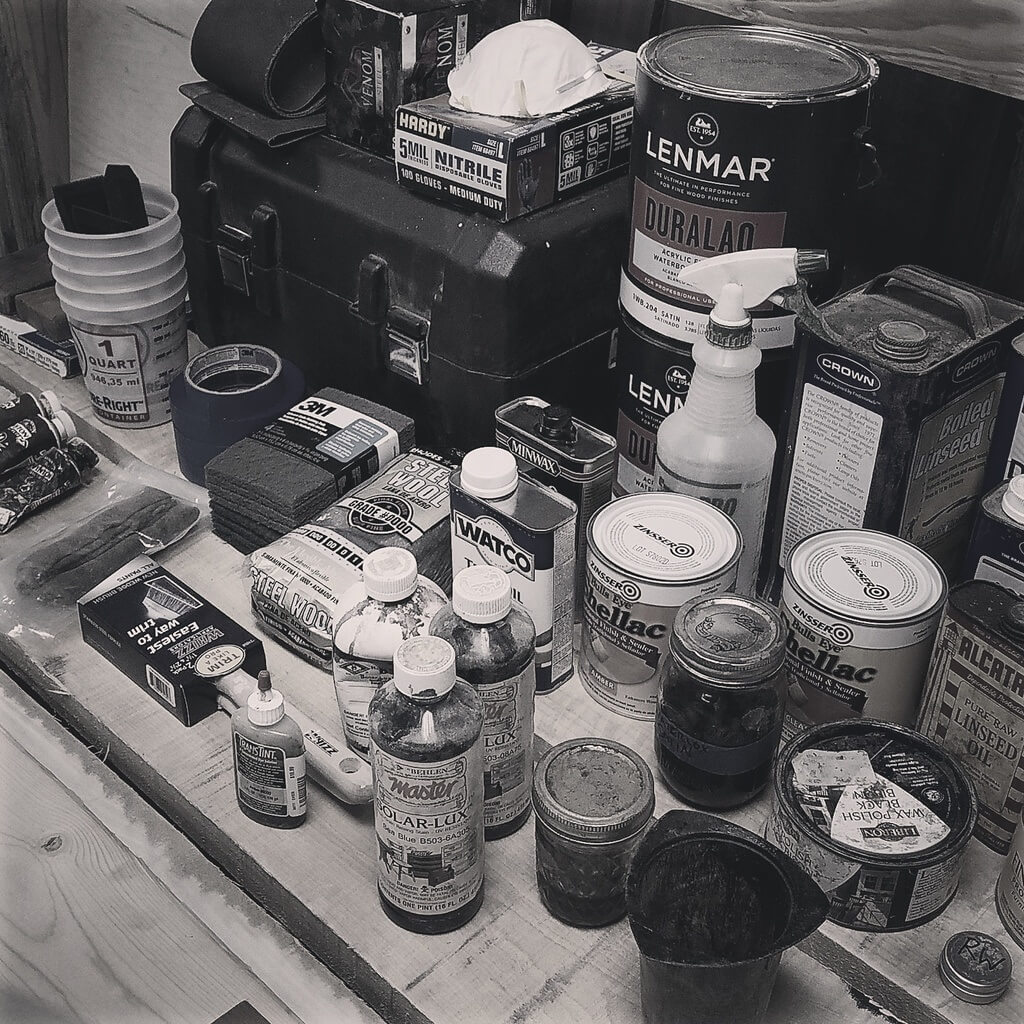 September 14, 2022
Wood finishing can be complex and difficult. We developed this class to help you understand and the various types of finishes available and focus on how when, why, and where to use them. We will provide handouts for the course content, but encourage you to bring a notebook to record tips and tricks we share with you during the class.
November 01, 2022 - February 17, 2019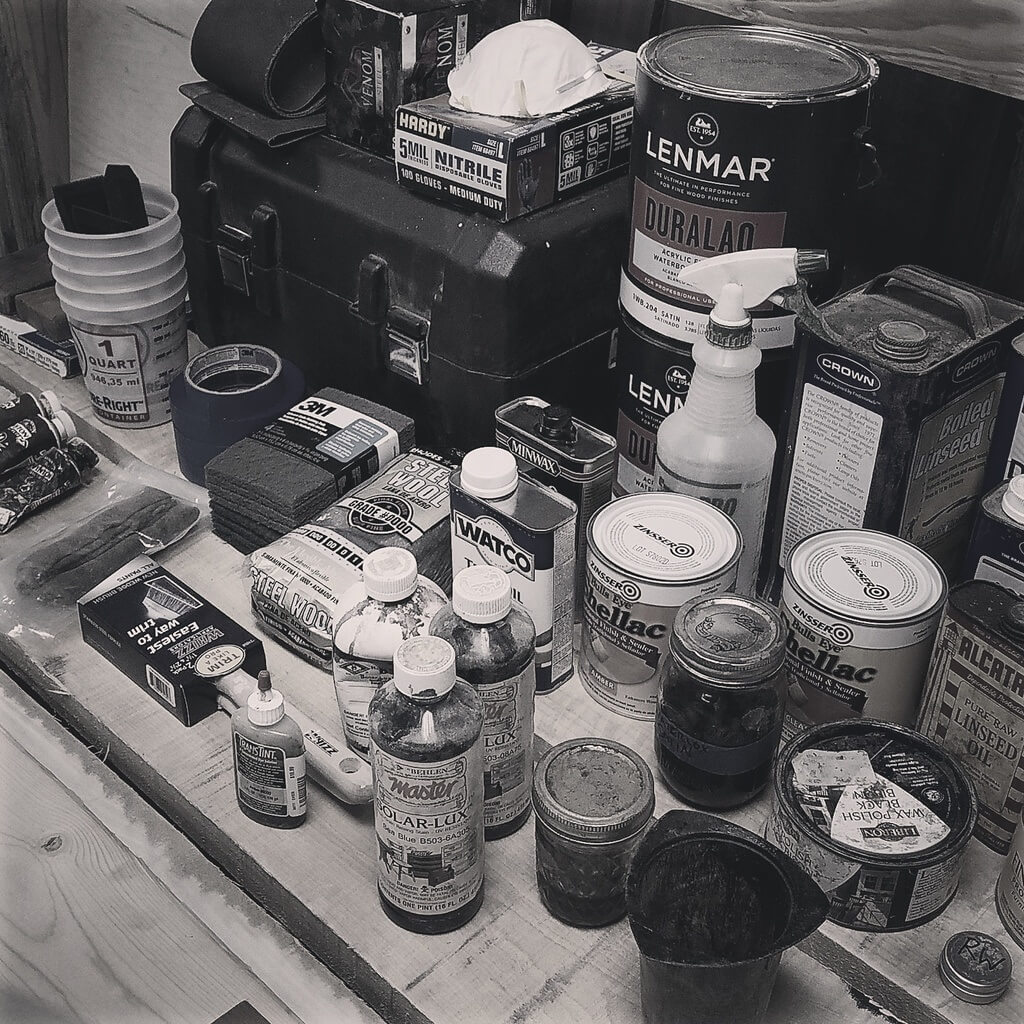 November 1, 2022 In this course we will explore methods for layered finishing to include dyes, custom mixing stains, gel stains, and top coats; as well as techniques for glazing, texture painting, rub-throughs, polishing, and outdoor furniture finishing.
Notice to current Gift Certificate Holders:
NCFS Gift Certificates are non-refundable, and typically redeemable for one year from date of purchase; but due to Covid 19, we will honor all current Gift Certificates without expiration. Just call or email us when you find a class you would like to attend.